Creating a sustainable future with OFF/GRID
At a time when sustainability is taking center stage, we believe it's incumbent on every company to take responsibility for this crucial cause. At OFF/GRID, our commitment is embodied in the creation of furniture that harmonizes functionality and aesthetics while honoring our commitment to the environment.
Our conviction is profound: eco-responsible design only amplifies the splendor and quality of an object. With this in mind, each piece we design is carefully thought through, we exercise scrupulous vigilance over the origin and quality of our materials, and we make a point of collaborating with local craftsmen, holders of ancestral know-how, to bring our creations to life.
Each piece of OFF/GRID furniture is the fruit of meticulous, thoughtful craftsmanship.  Designed to minimize the use of raw materials while maximizing comfort, every curve, every angle is the fruit of thought aimed at creating a unique seating experience, while reducing our ecological footprint.
The materials we use are carefully selected for their quality and durability. Every wood selected, every fabric used, every finish applied is the fruit of careful thought. 
We believe in the power of the collective to create a better future. By working closely with our local artisans, we not only encourage the preservation of craft traditions, but also create sustainable jobs in our community.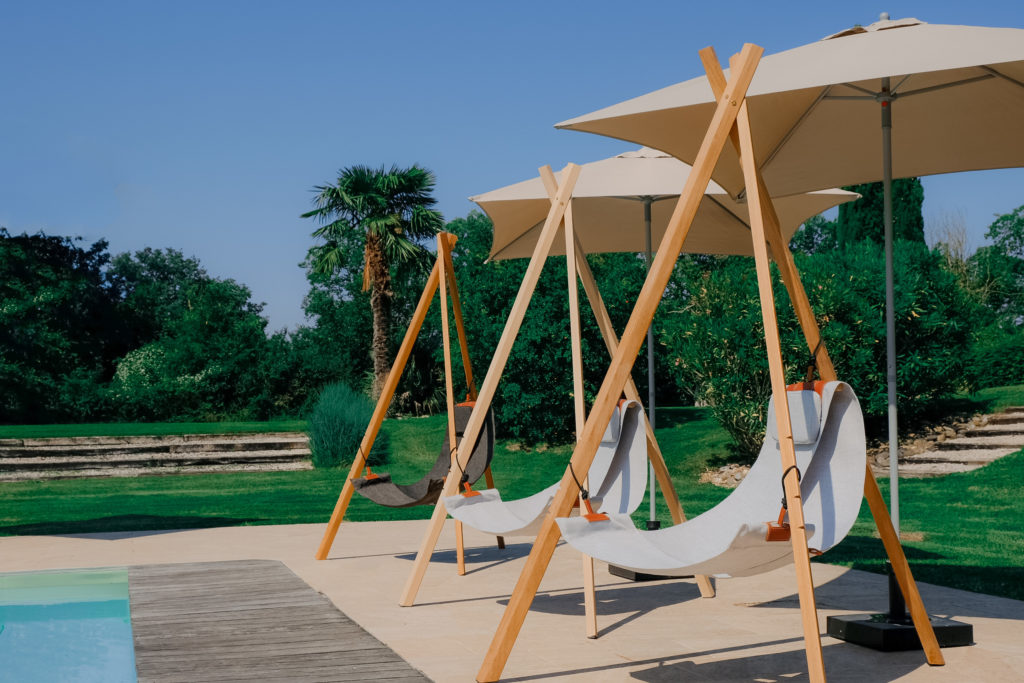 Copyright © 2023 Off/Grid | Powered by Banana Brain

Copyright © 2023 Off/Grid | Powered by Banana Brain

Copyright © 2023 Off/Grid | Powered by Banana Brain